I photograph many things but my favorite thing to photograph is lights in the sky. I especially love to capture sky lights and human lights working together. Here are some of my favorites.
Rainbow Over Towson
I caught colors in the clouds outside my office window. December 2012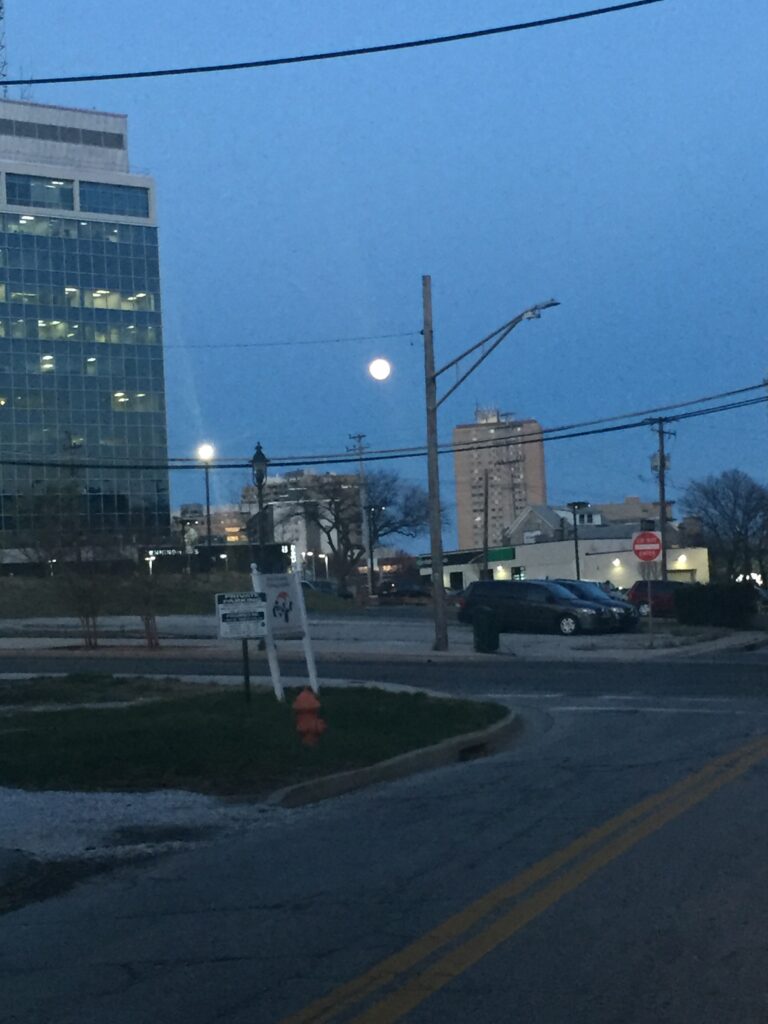 The Moon Working
We humans go about our business and the Moon is right there. March 2016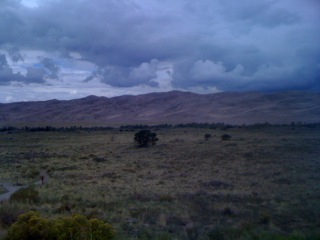 Sand Dunes Storm
A storm rolled in over the Sand Dunes in Colorado. August 2012
Goodnight Sedona
The last colors of the desert sunset faded into night. June 2009
City Moon Over Baltimore
Winter 2010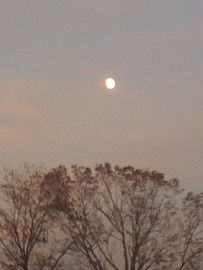 Tree Top Moon
Fall 2011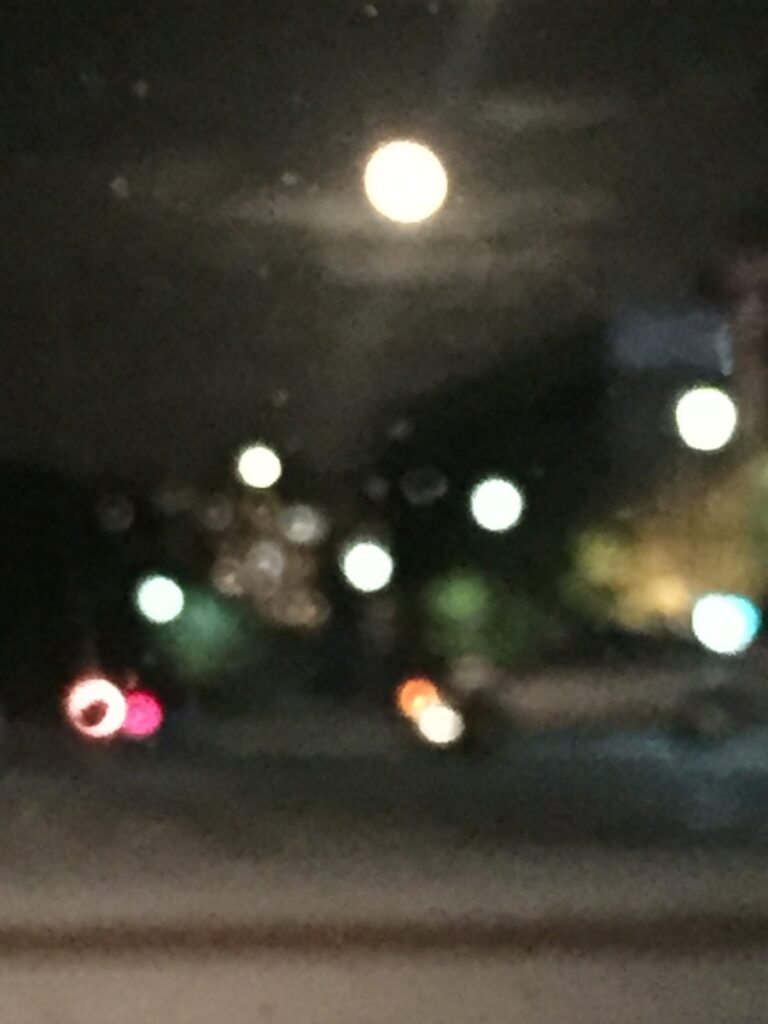 Lovely Lovely Lights
December 2018
Solstice Fire Sky 2016
Celebrating the longest day of the year! This was taken close to 9:00 p.m. EST.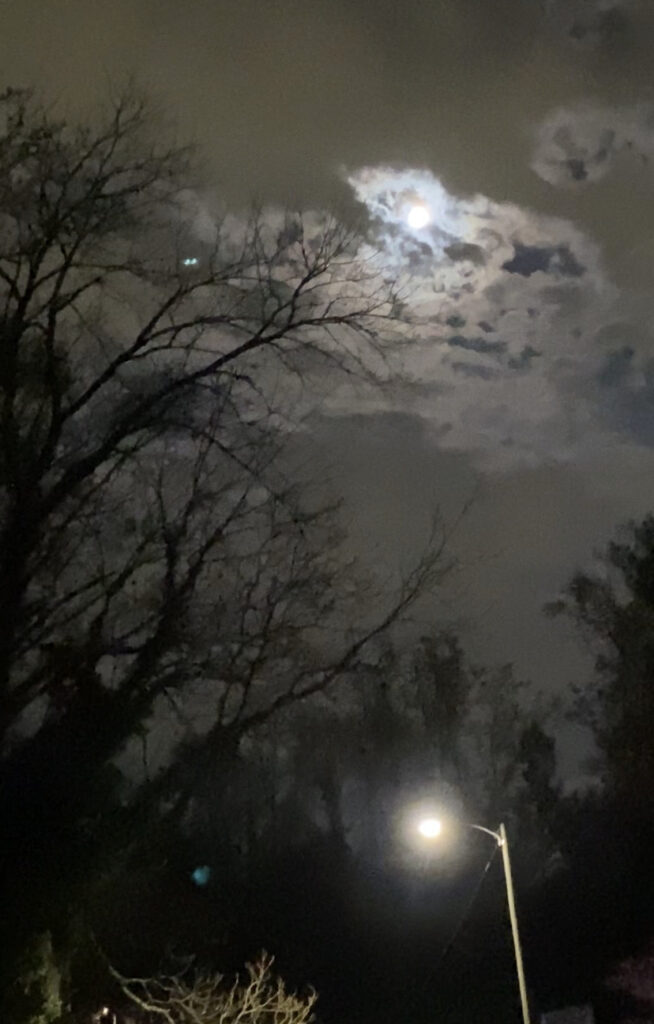 Misty Parking Lot Moon
April 2023
August Sun
2018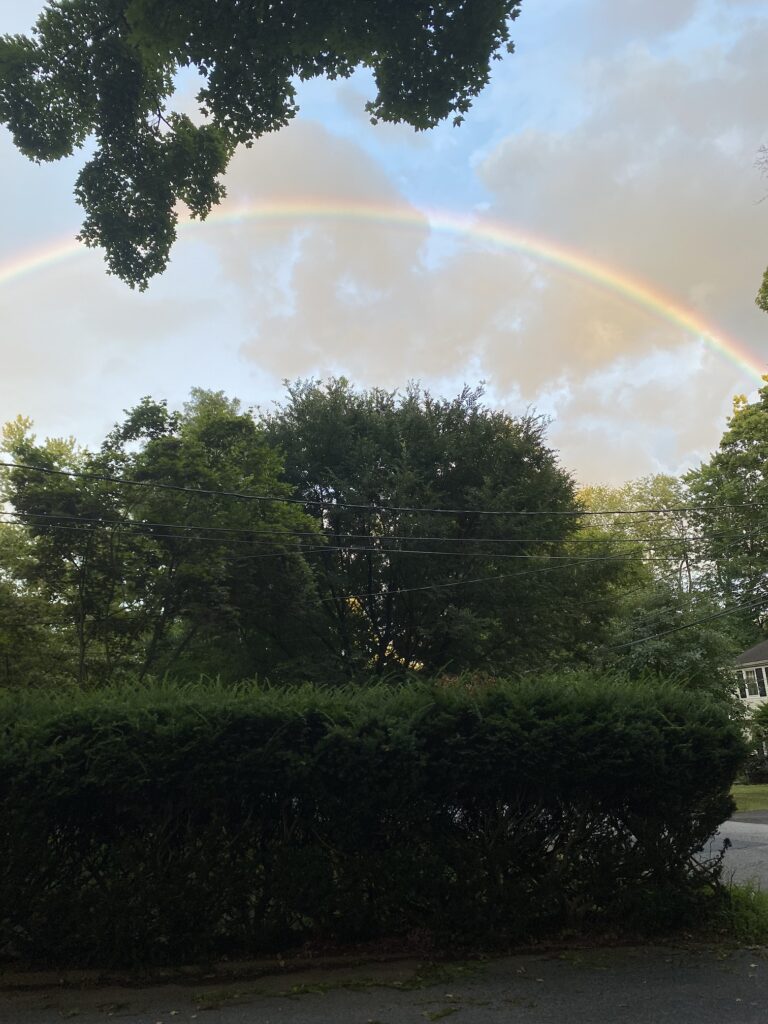 Double Rainbow in Ten Swamps
August 2022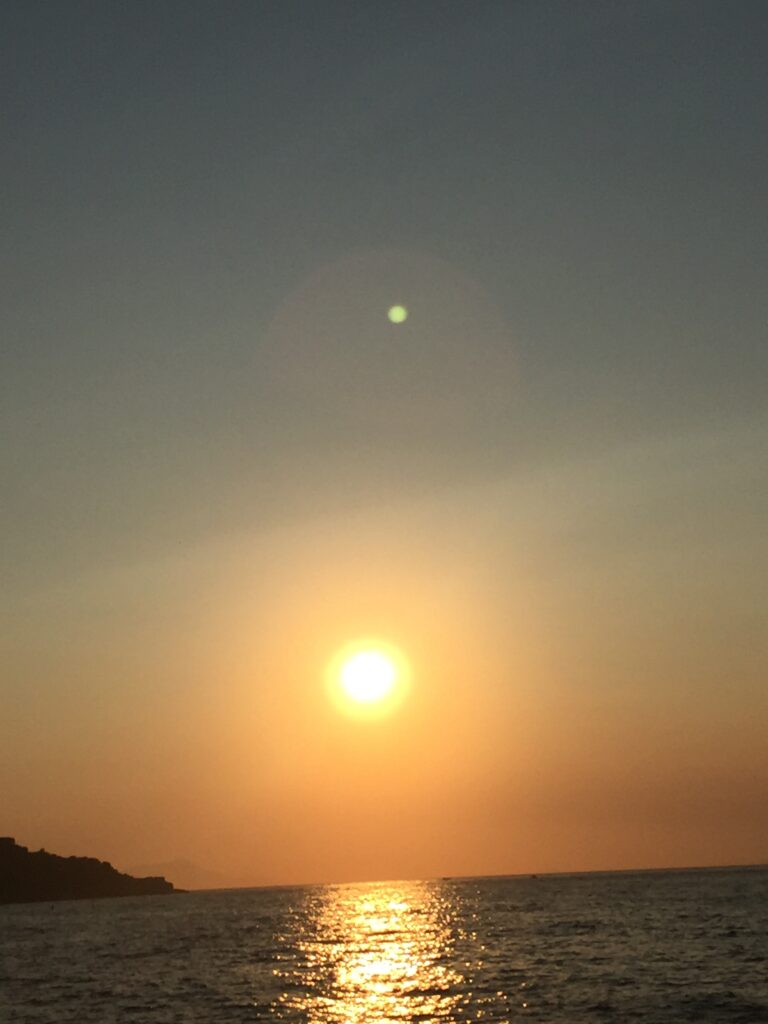 Sun and Moon Over the Mediterranean
By the Almalfi Coast. Italy 2019